Latest News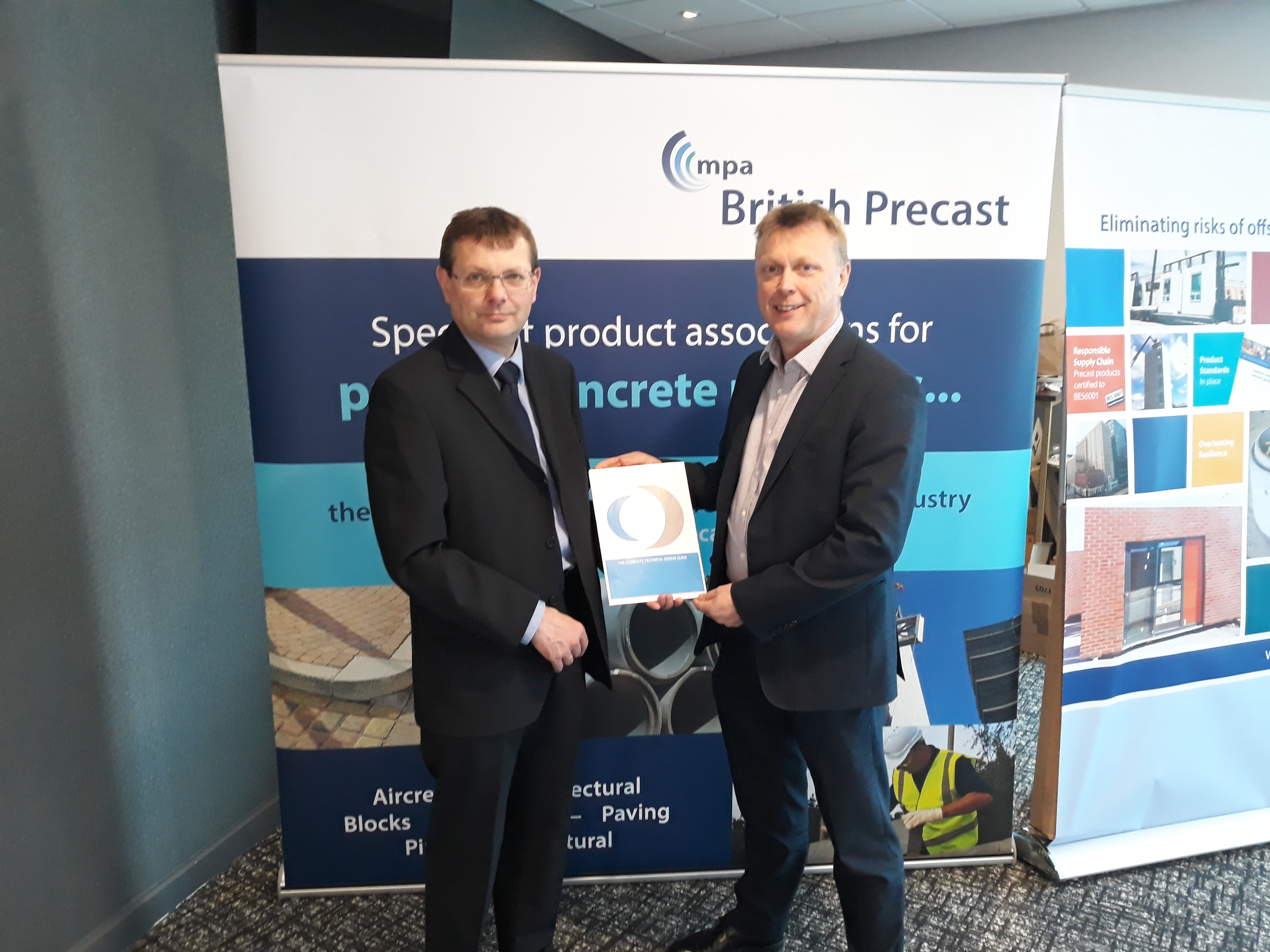 British Precast Drainage Association (BPDA) has this week published a revised edition of its technical design guide. The revised version now includes information aligned to current Eurocodes, additional information on hydraulic design, plus new chapters on the design and installation of precast concrete box culverts. The earlier version of the Guide included five sections on Systems Design (including structural and hydraulic design of pipes and SuDS related products), as well as information on the Installation of pipes, jacking pipes, manholes and References. The Systems Design section has been updated with more recent SuDS advice, design load tables for concrete pipes aligned to Eurocodes, further hydraulic design advice in accordance with the recently published EN 16933-2, and information on the structural and hydraulic design of box culverts. The BPDA Technical Guide is freely available as a PDF and can be downloaded from the BPDA website:
https://www.precastdrainage.co.uk/page/technical-guide
Nick Gorst, Director of British Precast, (left) and Colin Richardson, Chair of BPDA and Chief Executive of Stanton Bonna Concrete.
Read more
---
British Precast Drainage Association (BPDA) is pleased to announce the nomination of Colin Richardson to the role of Chairman of BPDA. Colin is the Managing Director of Stanton Bonna Concrete. He takes over from Kieran Fields, Marketing Manager at FP McCann, who chaired BPDA since its formation in 2017.

Colin has extensive knowledge and experience in the supply side of the construction materials sector. He was Head of Customer Relationship Management at Hanson, Group Commercial Director for Bison and Sales Director at Tarmac Concrete Products. Most recently he was Business Development Director for Charcon.
Read more
---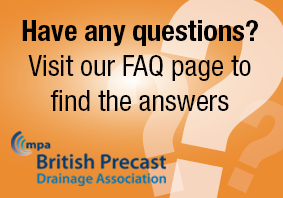 When using precast drainage products, it is important that you get the right information for the job. We recognize that you may have some important questions that you need to ask. Some of those questions occur regularly and we have collated these as Frequently Asked Questions (FAQ) and listed them, along with the answers, on our new FAQ, Search and Enquiry page.
Read more
---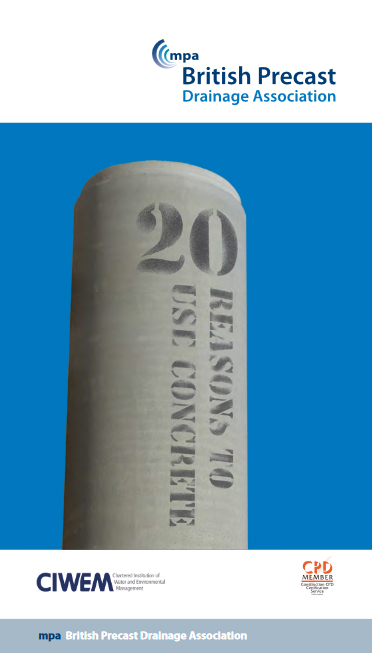 Since the formation of the British Precast Drainage Association from the merging of the Concrete Pipeline Systems Association and the Box Culvert Association, the case for precast concrete drainage systems is stronger than ever. The new updated version of 20 Reasons to Use Concrete brings together in one useful booklet key benefits and references for precast concrete pipes, manholes, box culverts, sustainable drainage systems (SuDS) and other related drainage components.
To download the booklet please click here. Or to request a hard copy please complete the Literature Request Form.
Read more
---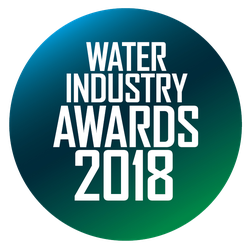 We're delighted to be continuing our involvement with the Water Industry Awards. We will yet again be one of the event sponsors in 2018 and we will be sponsoring the Drainage and Flood Management Initiative of the Year category.
The awards will take place at The Vox in Birmingham on the 21st May 2018. These prestigious awards are designed to reward companies within the UK water industry for their incredible achievement and innovation. For the 12th year running, the Water Industry Awards will celebrate the success of businesses of all sizes.
Bought to you by WWT, WET News and Utility Week Live, we're excited to be involved.
You can find out more about the Water Industry Awards 2018 by visiting: www.wwtonline.co.uk/awards
Read more
---