Revised version of precast concrete drainage technical guide published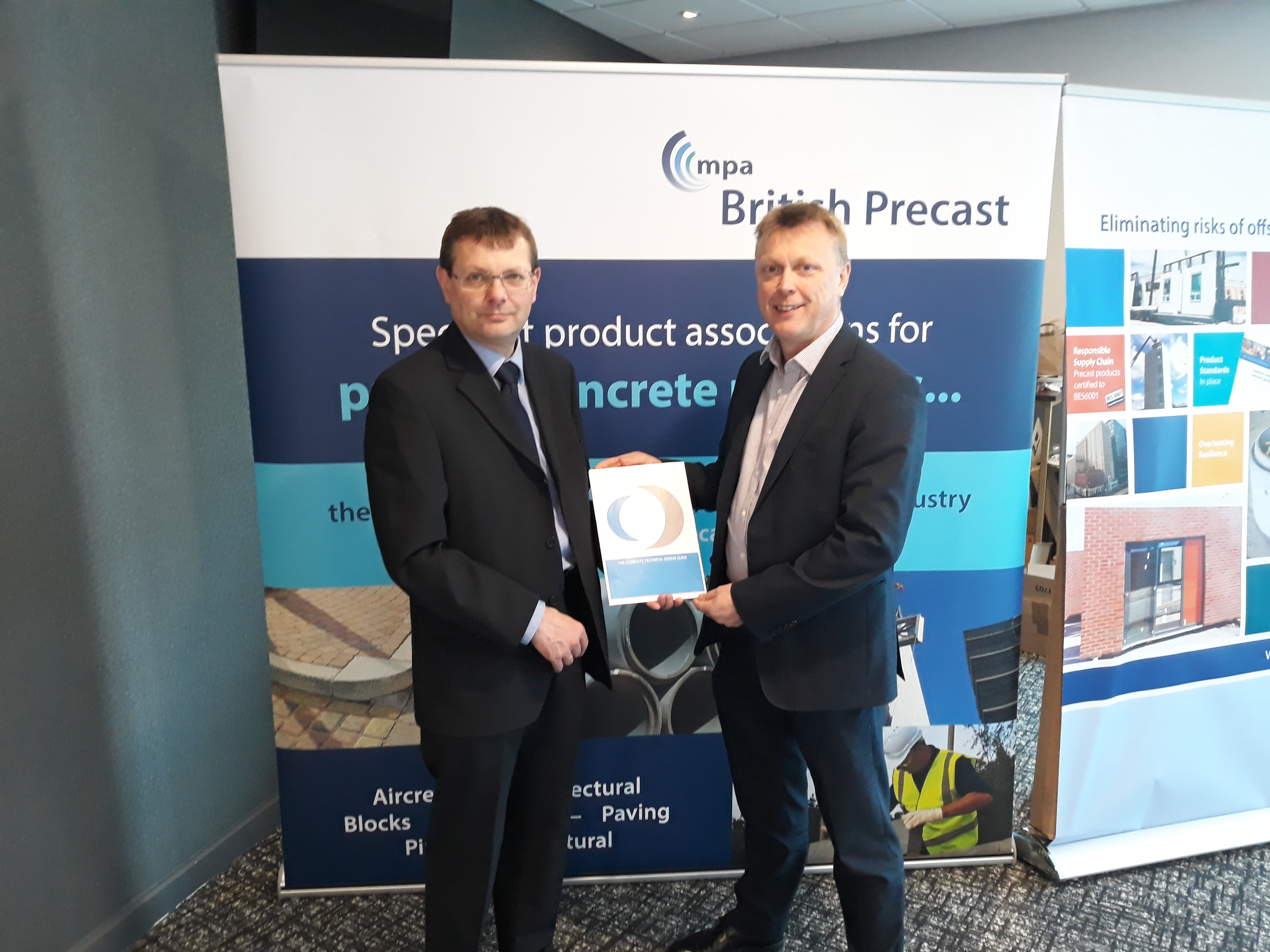 British Precast Drainage Association (BPDA) has this week published a revised edition of its technical design guide. The revised version now includes information aligned to current Eurocodes, additional information on hydraulic design, plus new chapters on the design and installation of precast concrete box culverts. The earlier version of the Guide included five sections on Systems Design (including structural and hydraulic design of pipes and SuDS related products), as well as information on the Installation of pipes, jacking pipes, manholes and References. The Systems Design section has been updated with more recent SuDS advice, design load tables for concrete pipes aligned to Eurocodes, further hydraulic design advice in accordance with the recently published EN 16933-2, and information on the structural and hydraulic design of box culverts. The BPDA Technical Guide is freely available as a PDF and can be downloaded from the BPDA website:
https://www.precastdrainage.co.uk/page/technical-guide
Nick Gorst, Director of British Precast, (left) and Colin Richardson, Chair of BPDA and Chief Executive of Stanton Bonna Concrete.
Published on 6th June 2019