Latest News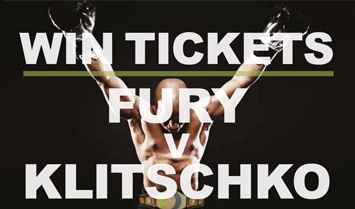 The winners from our Concrete Heavyweight Competition have now been notified. Thank you to all those who took part in the competition. To find out more about why "Concrete can't be beaten" please click here.
Read more
---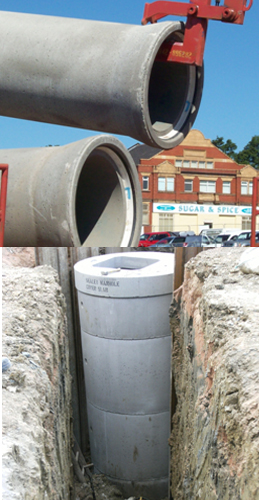 The Concrete Pipeline Systems Association has been shortlisted as a finalist in two awards categories at this year's Ground Engineering Awards:
The Concrete Pipe Lifter has been shortlisted in the Health and Safety category. This innovation was introduced by CPSA members to improve site safety and speed up installation by removing the need for operatives to be on the back of vehicles while offloading deliveries and within the trench during installation.
https://www.concretepipelifter.co.uk
The Circular Precast Concrete Manhole Base System has been shortlisted in the Sustainability category. The precast concrete monolithic base unit is supplied complete with channel and benching and predetermined combinations of inlet(s) and outlet. The environmental advantage of this solution is that it uses less concrete, particularly the need for a concrete surround is eliminated plus the design of a high performance watertight joint reduces the risk of leakage. An annual embodied carbon saving of over 22,000 tonnes of CO2e is estimated in the UK due to the elimination of the concrete surround if all manholes manufactured by members of CPSA changed to the new precast base system. Even more carbon can be saved through the reduction in pumping energy arising from the elimination of water infiltrating into the drainage system from leaking manholes.
https://www.precastdrainage.co.uk/page/innovation-concrete-manholes
This year saw a record number of companies entering the Ground Engineering Awards and editor Claire Smith commented:
"The range of projects, initiatives and innovations within this year's entries clearly demonstrate that the UK geotechnics industry is very active and growing, which is great to see. The volume of entries this year means that making it onto the shortlist for the 2016 event was no mean feat."
The winners will be announced on 30 June 2016 at a lunchtime ceremony at the Hilton Park Lane, London, where over 800 of the industry elite will join together.
Read more
---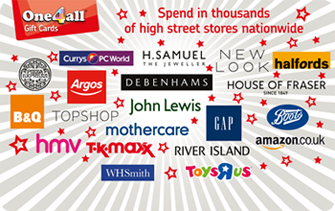 The winners from our questionnaire and prize draw have now been notified and the £100 gift cards collected. Thank you to all those who took part in the survey, the information collected will prove useful in improving the services that CPSA and it's member companies offer in the future.
Read more
---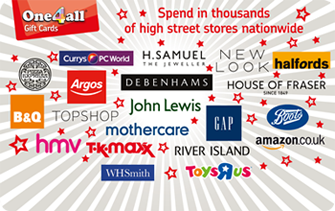 It is vital for any organisation to thoroughly understand its market and to shape its offering according to the needs of its customers. CPSA would like to hear from you by completing a brief questionnaire relating to the design, specification, procurement, installation and operation of drainage systems and the sources of information that you use to help make decisions. Participants in the survey will have the opportunity to enter a free prize draw to win one of two £100 One4All gift cards.
Read more
---

CIRIA would like to capture your or your colleagues' experience of constructing SuDS. We would like to know problems that you have encountered, how they were resolved and how you avoided further pitfalls.
The outcomes of this survey will feed into CIRIA's research project on SuDS construction guidance (RP1028) that will improve the construction and ultimately performance of SuDS. This will help us scope and plan the content of this guidance, and the way in which it can effectively be presented to end users. Examples of good practice that you are happy to share with us are always welcome.
The wider uptake of SuDS is dependent on confidence that they can perform as specified and anticipated. A critical factor is that they are constructed correctly. Failures during the construction stage of any project can undermine confidence in future implementation, especially for SuDS.
You have until Friday 22 January 2016 to return your responses. Please pass on to relevant colleagues as well (particularly if they're contractors).
Survey link can be found herehttps://www.surveymonkey.co.uk/r/YXY9DPC
Read more
---