BPDA publishes a new pocket guide for concrete manhole installation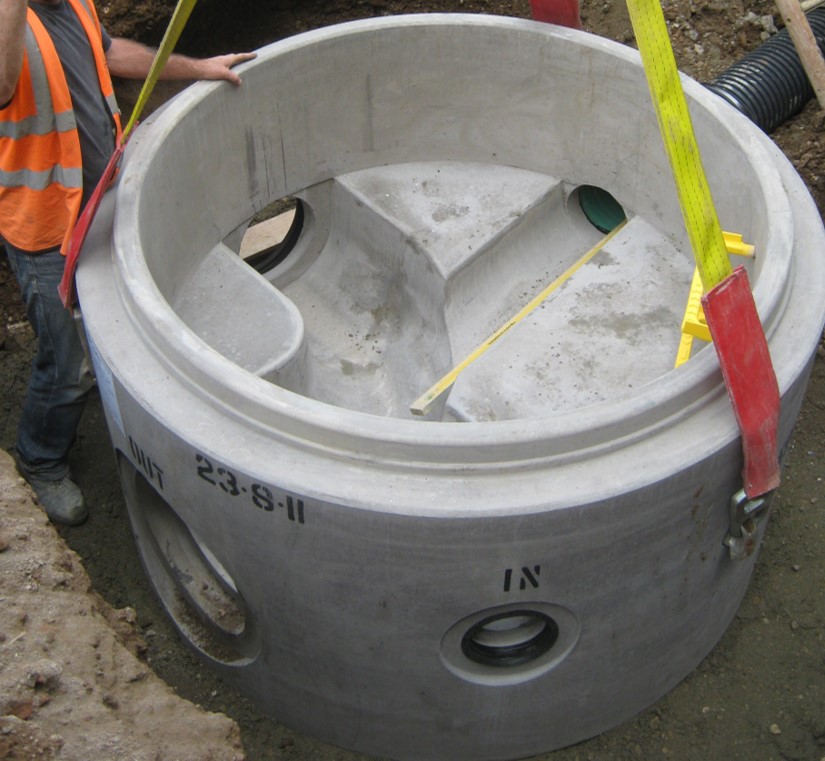 BPDA has just published a new site guide on the installation of precast base manholes. The guide identifies seven basic steps needed for correct, easy and safe installation. The guide also offers information on the different components of a typical precast manhole and basic advice on the differences between traditional and precast base manholes.
A PDF copy of the new pocket guide can be found at the BPDA downloads page, or to request a hard copy please complete an Online Request Form.
Published on 11th June 2019