Swedish report proves concrete pipes last for 100+ years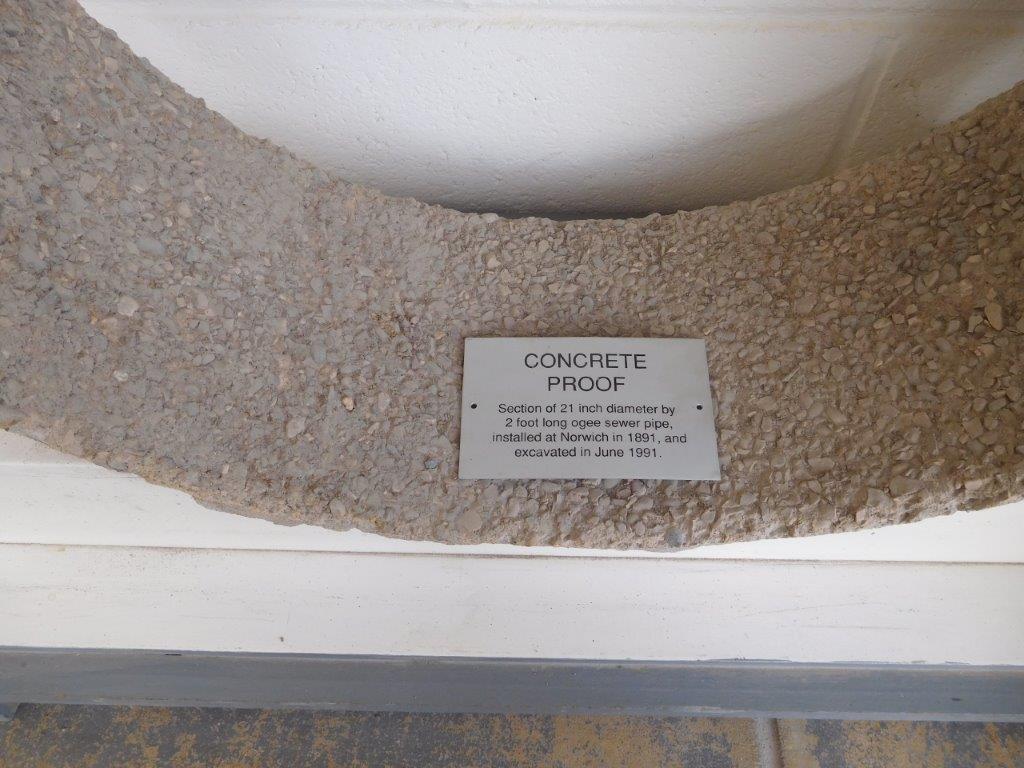 A report, published by Sweden's Water and Wastewater Association, found that many concrete pipes installed in the late 19th Century/ early 20th Century in Malmo were still operating successfully well over 100 years after installation. The report offers concrete pipes installed since the 1960's a minimum 100 years' service life and anticipates a standard operational lifetime of 100-150 years for concrete pipes installed after 2020.
The report explored a number of factors which has affected durability in the past, such as insufficient cement use during the 1940s or pipeline design leading to sewage flow becoming stationary and leading to sulphuric acid attack. The report also looks at different methods which can be used to extend the life of the existing concrete pipe stock and improve the durability of pipes installed post 2020.
More information on that report can be found here: http://www.svensktvatten.se/contentassets/0dfc8061928d4757a8f816f66486b31e/svur_18-10a.pdf
Published on 12th July 2019