Precast drainage sector responds to Covid-19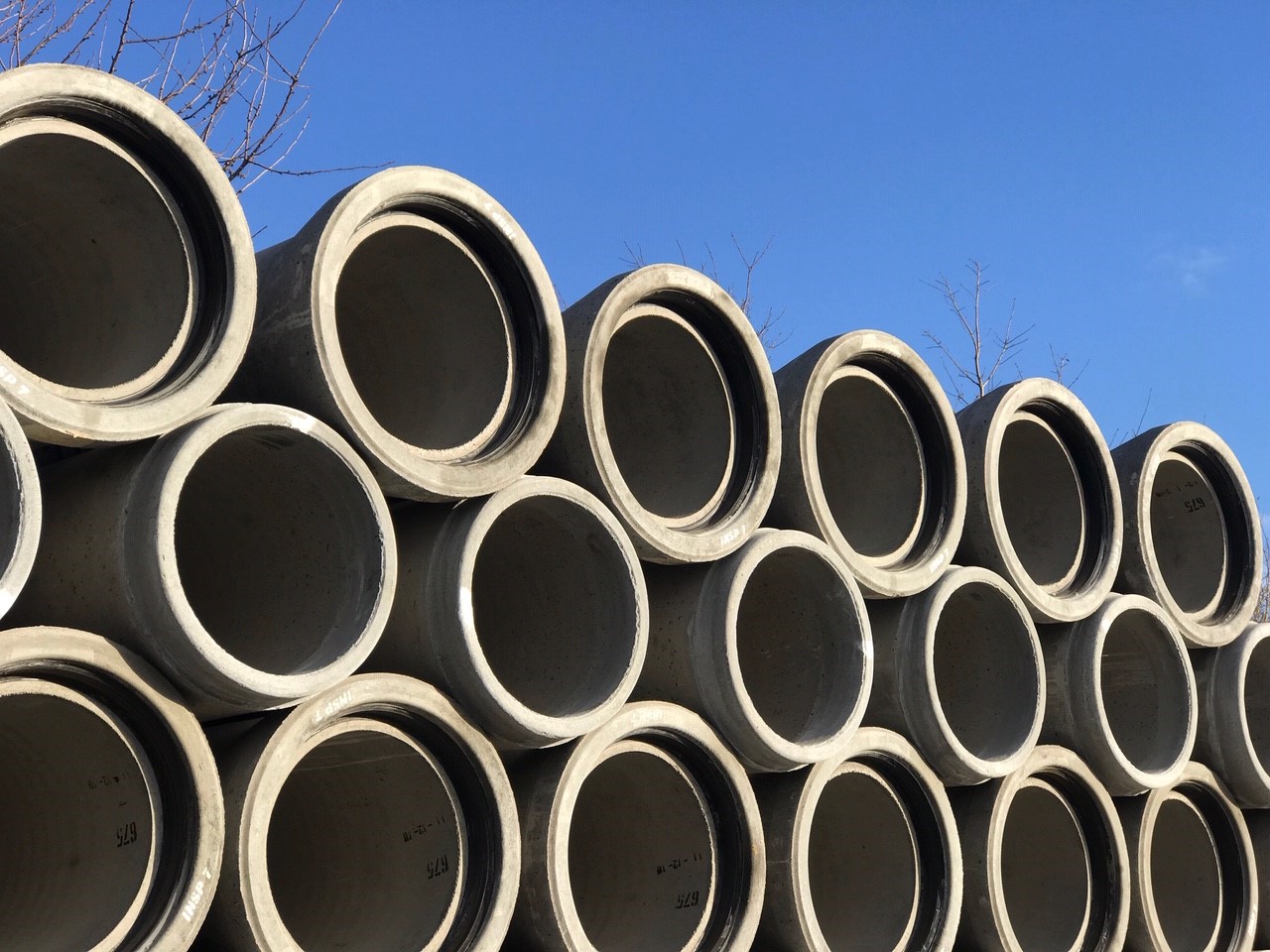 The last three months have been significantly difficult for our families, communities, and country as a whole. Several precast drainage manufacturing sites had to reduce operations and numbers of staff present on-site during the first weeks of this pandemic. All members of the British Precast Drainage Association (BPDA) are following Government advice by implementing social distancing and other precautions on site to mitigate hazards associated with Covid-19. All while maintaining supply of precast concrete products to the market.
As the lockdown eases, and infection rates drop across the country, we are expecting a slow return to normality across the industry and our members are committed to meet that expected market demand while ensuring a safe environment for their members of staff, contractors, hauliers, supply chain partners and neighbouring communities. These are challenging times, and precast drainage manufacturers understand their vital role in supporting a key sector which keeps our drainage and sewerage infrastructure functioning. Precast concrete manufacturers are putting lots of effort into supplying the market and ensuring that our products are manufactured and used safely and responsibly. As further advice from Government becomes available, our members will continue to adjust methods and practices to maintain such standards.
The precast concrete drainage sector remains ready to meet the industry supply requirements of the UK market, as we have been for well over 160 years.
Published on 30th June 2020