\
High Capacity Road Gully
---
High Capacity Road Gully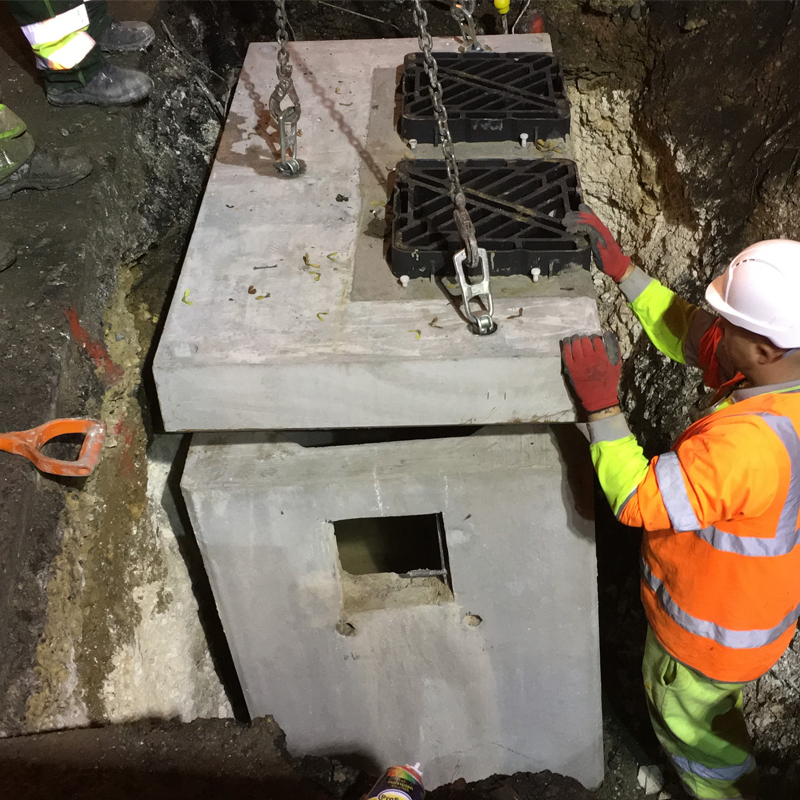 What is a High Capacity Road Gully?
A road gully by definition is an outside water drain pipe that's designed to discharge surface water. Rain water flows off the road surface into the road gully and then through underground pipes, sewer systems, soakaways, catchpits or roadside ditches, and on occasion directly into watercourses.
A high capacity road gully has an enhanced capacity for first line separation of silt and surface water runoff from surfaces prone to flooding.
For more information about Precast Concrete High Capacity Road Gullies, please contact a BPDA member.