\
Ovoid Precast Concrete Pipe
---
Ovoid Precast Concrete Pipe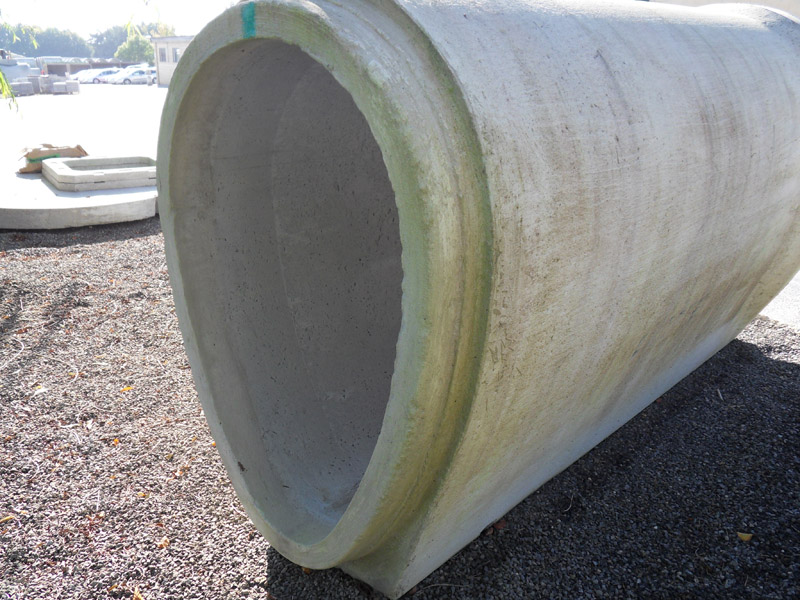 What is an Ovoid Pipe?
Ovoid pipes are "Egg-shaped" elements used to create a pipeline which can be used in drainage systems. In some situations, they may offer benefits over traditional circular pipes of equivalent full bore capacity as they have higher velocity at low flows, which can reduce the risk of siltation and blockages.
Ovoid pipes are common in old Victorian brick‐built sewerage systems and in some cases, precast concrete ovoid pipes can be used to match or replace parts of the existing sewer network.
Why use precast concrete Ovoid Pipes?
They are a strong and durable offsite solution with a proven long service life.
Lower operating costs; in some cases, sewers may be laid without the need for pumping.
Better self-cleansing velocities than circular pipes at low flows and therefore less risk of siltation and blockage.
When installed at shallower gradients, reduced cost of trench excavation and backfilling compared with circular pipes.
For more information about Ovoid Pipes, please contact a contact a BPDA member.