\
Precast Concrete Flow Control Chambers
---
Precast Concrete Flow Control Chambers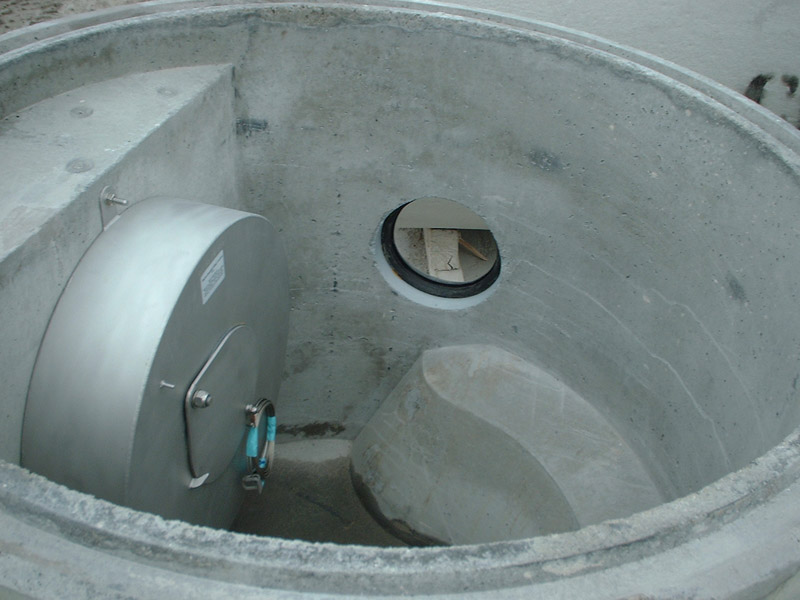 What is a Flow Control Chamber?
Flow control chambers are part of a surface water drainage system and can be used to manage discharges from new developments. They may also be retro-fitted to existing systems. The chamber accommodates a choice of flow controls and combinations and is designed to mitigate the risk of flooding, erosion and environmental damage.
Why use precast concrete flow control chambers?
They are a strong and durable offsite solution with a proven long service life.
They are not prone to flotation in flood and high groundwater situations and can be installed without ballasting during construction.
They are designed to carry the traffic loads transferred directly from the access cover/frame which means that installation of precast concrete flow control chambers is a simple and straightforward process.
They can be installed using conventional methods and unlike some other materials, do not need complicated construction design details that are complicated and costly to build.
They are versatile and can be manufactured in a variety of sizes and configurations to suit the specifics of a design.
For more information about flow control chambers, please contact a contact a BPDA member.