Notice: This news piece was created prior to the formation of the British Precast Drainage Association.
New Type 2 concrete pipe lifter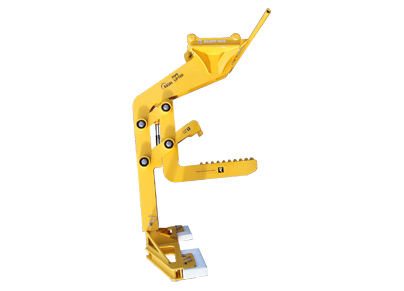 CPSA is pleased to announce the introduction of a new Type 2 concrete pipe lifter, suitable for offloading and installing larger pipes DN1350 to DN2000. The Type 2 lifter is available from, Klepp Mek AS, a manufacturer working in collaboration with CPSA and Basal, a Norwegian supplier of concrete water and drainage products.
Klepp Mek's contact details can be found on the main concrete pipe lifter web page
Watch the video
Published on 30th November -0001