Notice: This news piece was created prior to the formation of the British Precast Drainage Association.
New Susdrain Case Study: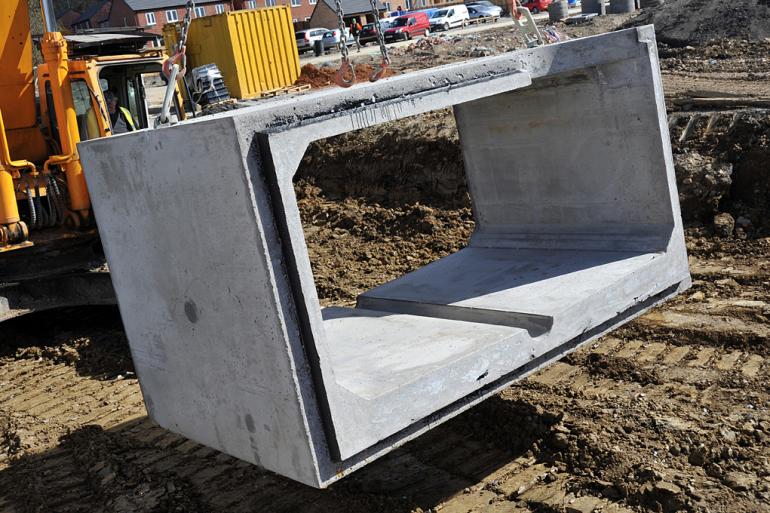 SuDS solution combining Concrete Proprietary Drainage Products with Soft Landscaped Drainage Features.
Susdrain.org has published an excellent case study demonstrating the intelligent combination of vegetated components with proprietary precast concrete SuDS systems to achieve a technically valid sustainable drainage system and commercially viable housing development for Jelson Homes at London Road, Markfield, Leicestershire LE67 9UR.
Published on 30th November -0001