Marshalls CPM offsite manhole system offers best sustainable option for housing development in Leighton Buzzard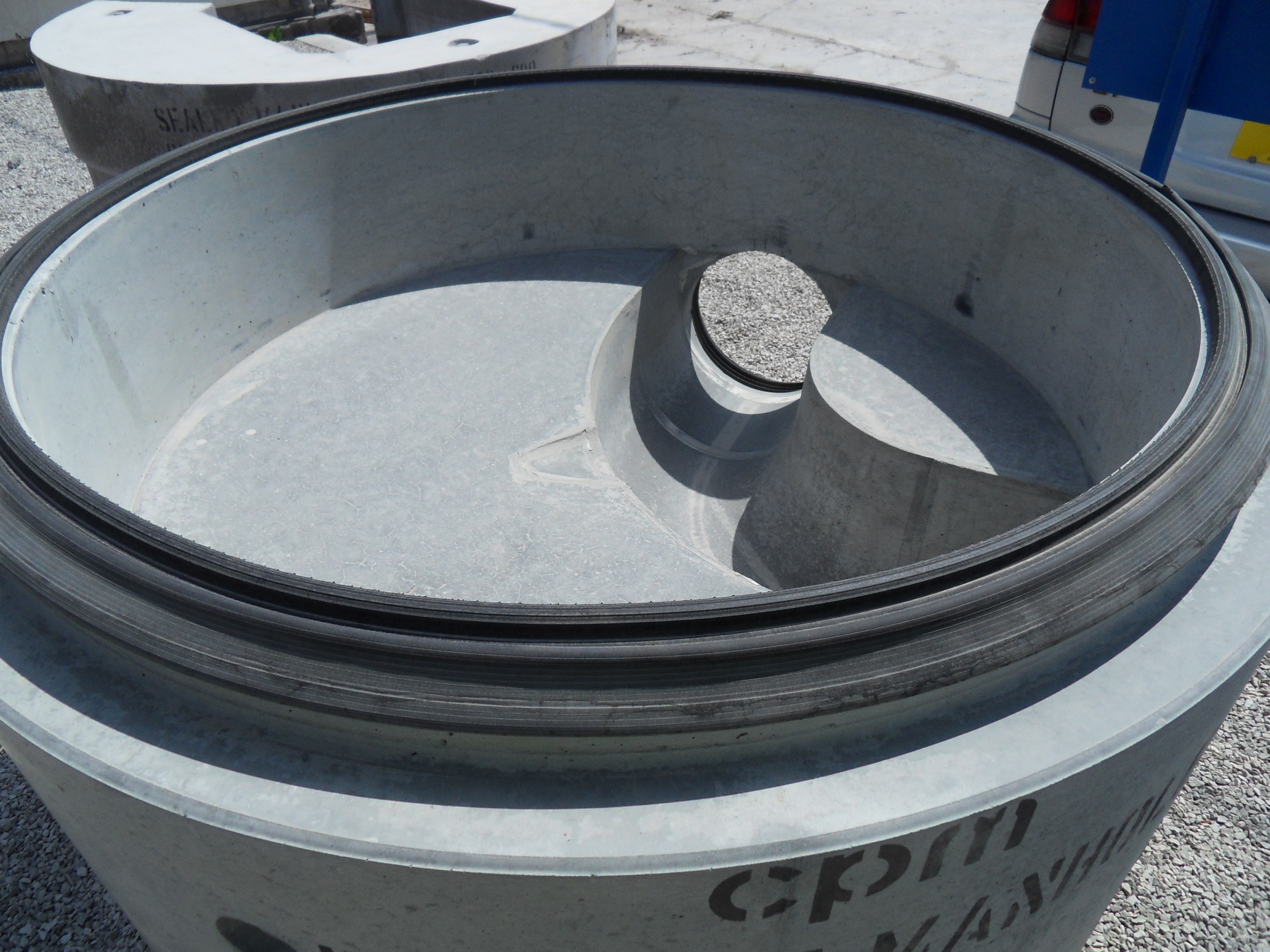 Working in a 95 hectare Redrow housing development in Leighton Buzzard, civil engineering contractors Fox (Ownby) Ltd were faced with the challenge of supplying a low carbon, high quality drainage system for the development. Marshall CPM's precast-based Perfect Manhole offered the ideal solution.
Once completed, Redrow's Leestone Park housing development at Chamberlin Barn, Leighton Buzzard, will consist of 950 homes, shops, a local centre and a new lower school. The main project's civil engineering & earthworks contractor, Fox (Owmby), were faced with the challenge of reducing the overall embodied carbon impacts of their operations. The Market Rason based contractor contacted Marshalls CPM to enquire about carbon-efficient solutions for the drainage systems.
Marshalls CPM proposed an offsite solution using their precast based "Perfect Manhole", employing a range of 1200mm, 1500mm and 1800mm manhole systems. The choice was based on a study carried out a few years ago by international consultants Carbon Clear on different manhole systems which found that a precast sealed manhole system can have a 30% and 45% lower carbon footprint than plastic and traditional box-based concrete manholes (respectively). The use of the Perfect Manhole sealed system eliminates the need for concrete surrounds to improve watertightness and resistance to flotation. Carbon Clear also found that concrete pipes can lower the carbon emissions of construction by 35% on average compared to equivalent plastic pipes. A more recent study found that savings may actually double over the whole-life of a project as, unlike plastic manholes, precast based manholes are designed and manufactured to meet a 100+ years Design Life. Another advantage of precast-based systems is the ease and speed with which it can be installed.
James Stewart from Fox (Owmby) Ltd noted
"this is the first time we have used Marshalls CPM sealed systems. We cannot believe how easy it is, with all the benefits that it offers we will continue to install the Perfect Manhole solution"
.
More information on Marshalls CPM "Perfect Manhole" can be found here:
https://www.cpm-group.com/products/drainage/sealed-manholes/the-perfect-manholes/
Published on 2nd December 2020