Lack of verified sewerage & drainage pipes carbon data can jeopardize efforts to address Climate Change in the sector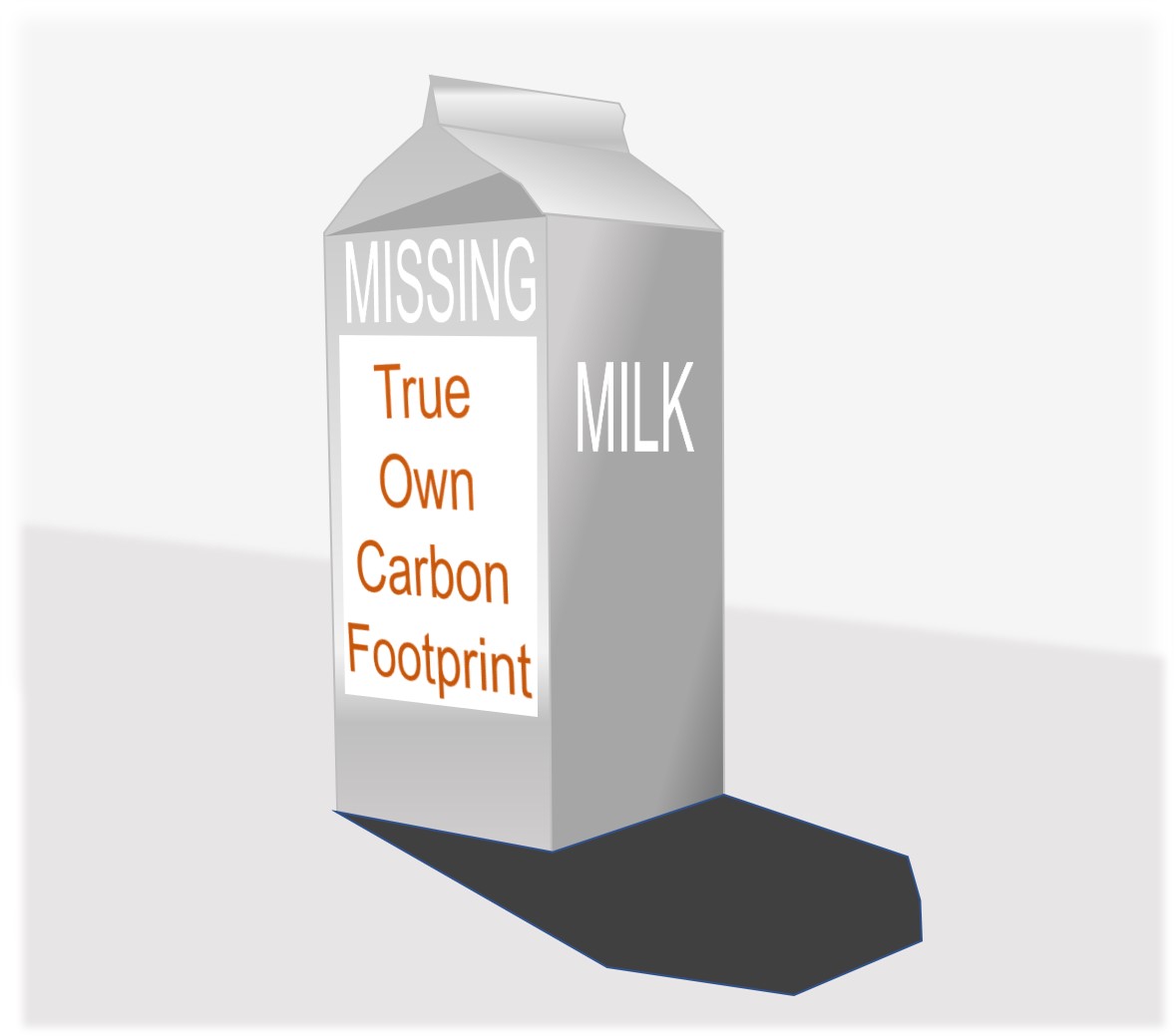 Ten years on since we published the first third party verified carbon footprint for UK manufactured concrete pipes and manholes, the drainage & sewerage sector continues to struggle with the availability of verified and representative carbon data for certain construction products and components. The case for pipeline products is specifically concerning: While the UK concrete drainage sector have representative and 3 rd party verified carbon footprint data accurately reflecting their supply chain, the situation with the carbon data for other types of pipeline products is completely different as non-representative supply chain data is still being used.
Ten years ago, BPDA was one of the first construction product sectors to publish a 3 rd party verified carbon footprint for concrete pipes and manholes to standard PAS 2050. BPDA members would then introduce a wide range of measures and initiatives to reduce carbon, from precast base manholes to a number of concrete pipes lifting and installation equipment designed to improve H&S and reduce emissions from traditional installation methods. The EPD we published in 2018 revealed a 9% reduction to the carbon footprint of concrete pipes.
In 2011, there was very little attention to this topic within the sewerage and drainage sector. Today, the situation is totally different. An Infrastructure Carbon Review in 2013, first launched with Government support, resulted in the development of a new Carbon Management guidance standard for the industry, known as PAS 2080. A number of Water Companies today operate sufficient carbon accounting systems to ISO 14064 and Water UK has even launched a
carbon routemap to 2030
.
However, in order to properly assess and quantify the Capital Carbon of water & wastewater projects, there is a need for robust and reliable embodied carbon data for different products and materials in accordance with recognised methodologies. PAS 2080 identifies a number of specific methodologies. Only verified EPDs or Carbon Footprints to EN 15804, ISO 21930, ISO 14067 or PAS 2050 can be used. Such EPDs will need to be representative of the components, products and technologies employed. The carbon data needs to be "regionally applicable" and "reflect the technologies used in the supply chain" of that project. For a pipeline study to be acceptable under PAS 2080, there is need for these representativeness requirements to be fulfilled.
Unfortunately, this is currently not happening. While the UK's concrete pipe sector has so far published at least three carbon footprint reports to PAS 2050/ EN 15804 and three 3 rd party verified comparative studies, the UK's plastic drainage sector has not made any UK-specific carbon footprint data publicly available. The plastic pipe industry across all Europe currently has a single set of data covering the entire sector. The data is believed to be reliant on earlier plastic resin studies by Plastics Europe which are based on 100% European resin production. This may no longer be the case in the EU or UK market as some evidence suggests that imported HDPE resin already makes a significant proportion of resin consumed in the EU (
JRC, 2020
). A JRC study last year suggested that almost two thirds of all plastic resin imported to the EU comes from the Middle East where completely different energy sources and technologies are employed (see Table 4.6
here
). If it turns out that plastic drainage manufacturers continue to use Middle Eastern resin, then this should reflect on their generic carbon footprint (currently based on an old study carried out 15 years ago). Last year,
a study conducted by Circular Ecology for BPDA
revealed that an HDPE pipe manufactured from Middle Eastern resin can have a carbon footprint 33% higher than one made of resin imported from a European country like Norway.
10 years on, and in preparation for a new roadmap initiative that would account for embodied carbon reductions, there is a need for further scrutiny and more detailed guidance will need to be imposed to ensure that embodied carbon data reported by pipeline manufacturers is accurate and representative of their true supply chain. The fight against Climate Change cannot be won with questionable embodied carbon data. For more information about the UK concrete pipeline industry's carbon footprinting, EPD and sustainability work, please visit:
https://www.precastdrainage.co.uk/page/sustainable-drainage-systems
Published on 18th February 2021