Notice: This news piece was created prior to the formation of the British Precast Drainage Association.
Drainage Systems Questionnaire and Competition Winners!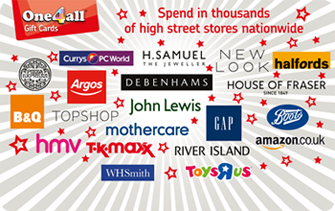 The winners from our questionnaire and prize draw have now been notified and the £100 gift cards collected. Thank you to all those who took part in the survey, the information collected will prove useful in improving the services that CPSA and it's member companies offer in the future.
Published on 30th November -0001