Notice: This news piece was created prior to the formation of the British Precast Drainage Association.
Drainage Systems Questionnaire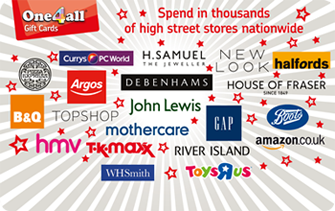 It is vital for any organisation to thoroughly understand its market and to shape its offering according to the needs of its customers. CPSA would like to hear from you by completing a brief questionnaire relating to the design, specification, procurement, installation and operation of drainage systems and the sources of information that you use to help make decisions. Participants in the survey will have the opportunity to enter a free prize draw to win one of two £100 One4All gift cards.
Published on 30th November -0001