Notice: This news piece was created prior to the formation of the British Precast Drainage Association.
CPSA Nottingham Seminar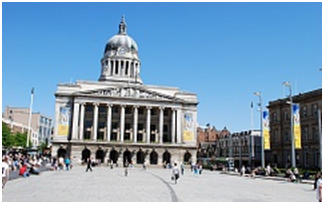 The Nottingham CPD Construction RoadSeminar Tour will be held at the Novotel on Wednesday 7th October 2015.
Attendance to all CPD seminars isfree of charge but you must register your information in order to attend. Please complete the registration form. The topics discussed are relevant to many areas of the construction sector. Please see the event schedule of the two CPD seminar rooms running throughout the day.
Click here to download the programme booking form - http://www.cpduk.co.uk/index.php/nottingham-constructionroadseminar-2015
Published on 30th November -0001