Notice: This news piece was created prior to the formation of the British Precast Drainage Association.
CPD Seminar, Royal National Hotel, London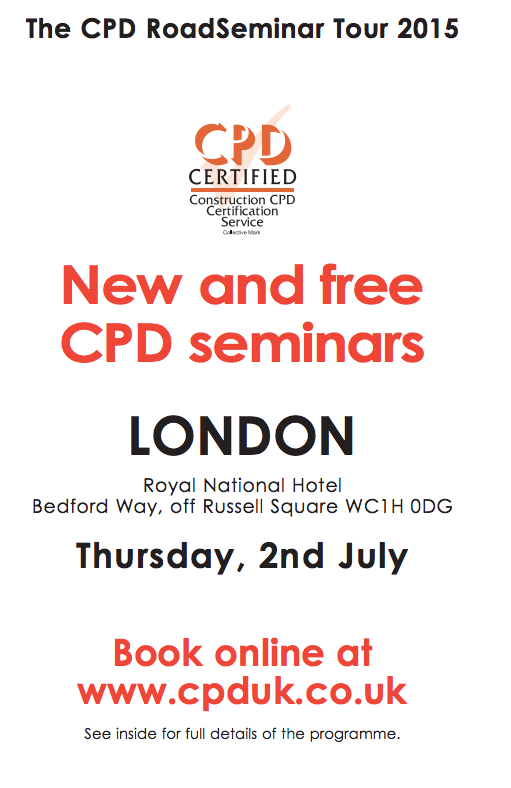 The Construction CPD RoadSeminar Tour 2015 continues in London 2nd July
CPSA will be presenting the 'Surface water management using proprietary precast concrete SuDS systems' seminar. This seminar provides an understanding of the legal framework driving changes in the design and construction of surface water management systems in the UK and the basic principles associated with sustainable drainage systems (SuDS) and their ownership, operation and maintenance. In this context, proprietary precast concrete SuDS components and systems will be identified and their specific uses examined.
Published on 30th November -0001